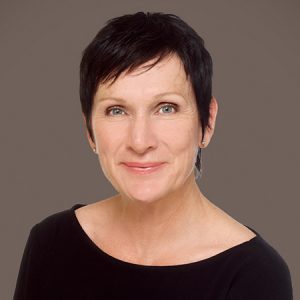 With a natural commitment to service, honesty and integrity throughout all facets of not only the real estate process but life in general, Sue has earned a strong reputation for being the consummate professional – someone who listens, empathises, communicates effectively and is always ready, willing and able to go the extra mile with everyone she meets. Her engaging personality and warm nature are infectious and refreshing. An experienced agent within the metropolitan, as well as Lifestyle property markets, Sue has a passion for all real estate no matter how large or small. Having been a city as well as country dweller, she has a personal understanding of the uniqueness of these markets, including the intricacies that make all the difference in the sale, as well as purchase of both.
Living and breathing a diverse range of cultures whilst living overseas as an expatriate for many years, Sue has developed the maturity and lived experiences necessary to understand the wide ranging phases of life, applying this knowledge strategically to the areas of client need and expectation, taking into account both vendor and purchaser to ensure a smooth and successful result for all.
A strong desire to provide a true client centric, service orientated real estate space is what drove the genesis of Circa Heritage and Lifestyle Property Specialists and Sue works daily to make sure all her own as well as her consultants clients feel heard and that the process of selling or buying is one that everyone involved feels has been a positive one.